Our Collection of Magical Lucky Charms
Inspired by the classic popular fairy tale Jack and the Beanstalk, our lucky charms are made in different variations in silver or gold (white, yellow, pink), and are designed for all special occasions, especially as a lucky gift.
The peculiarity of our handmade pendants is also the presence of one or more diamonds or precious stones set in the lucky charm pendant in the shape of a magic bean.
Jack and the Beanstalk is an English folk tale, popular in Great Britain and the United States. There are numerous variations; in Italian "Jack" sometimes becomes "Giacomino".
The story is also known by the title Jack and the Beanstalk. The story of Jack the Beanstalk teaches us that luck can change for the better if you have courage and ingenuity. Jack, despite his initial poverty, is able to think creatively and act boldly to get what he wants. Furthermore, the story also encourages perseverance and determination, as Jack does not give up when he encounters obstacles along the way and continues to strive to achieve his goal.
"Ah! Don't you know that these are not green beans like all the others, said the man. If you plant them during the night, in the morning you will find them grown up to the sky."
Joseph Jacob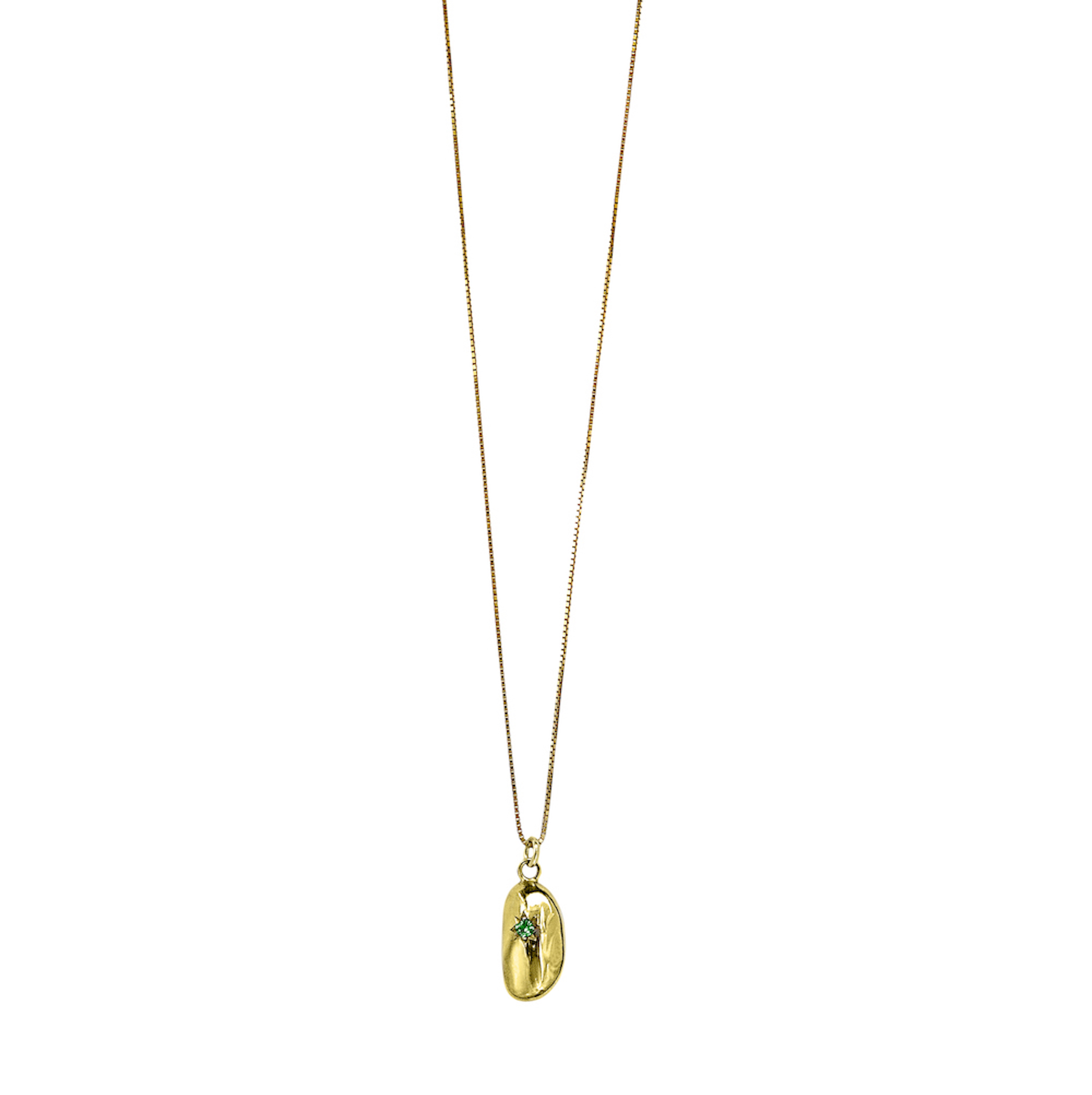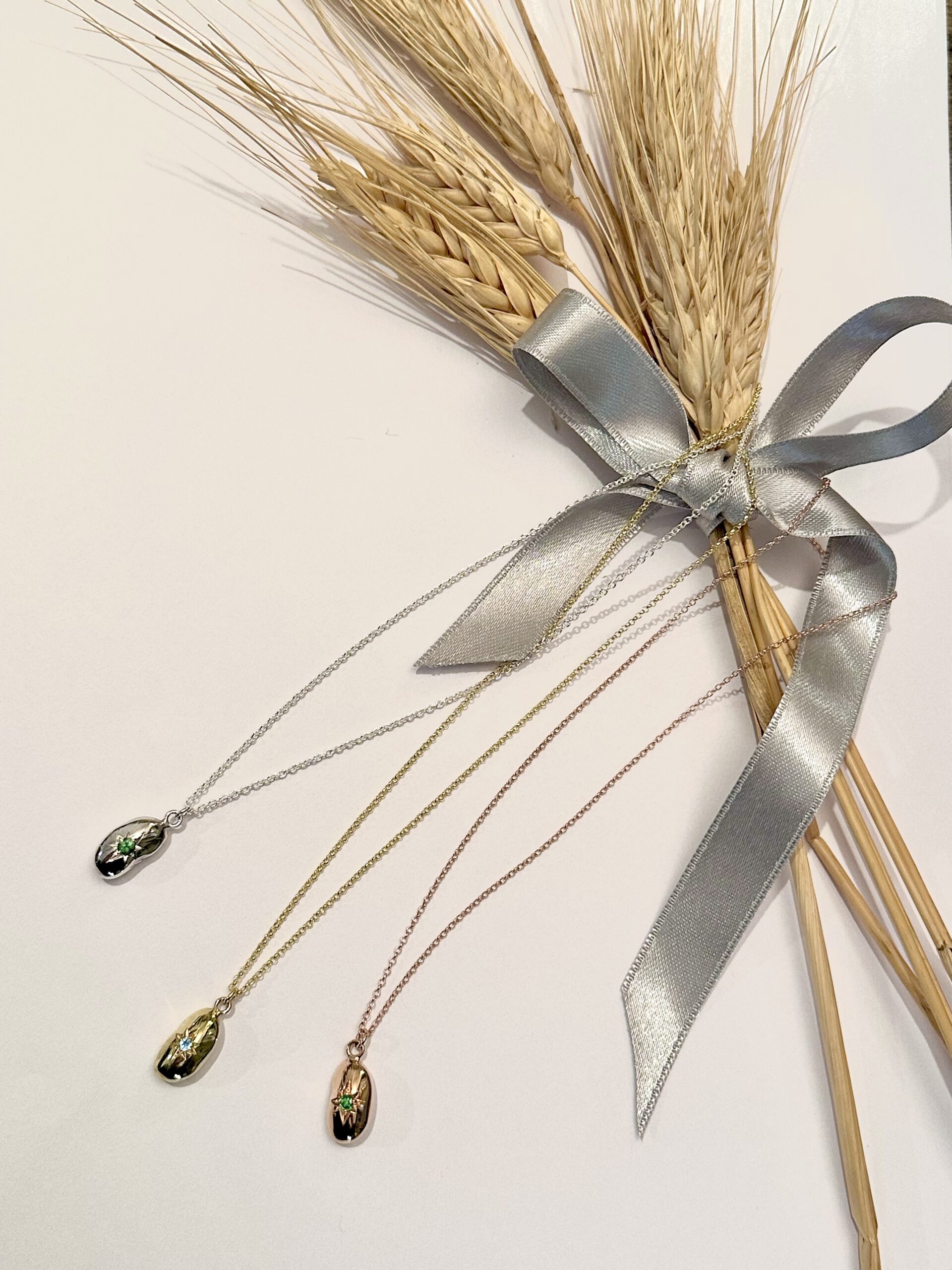 Ideal as a gift for new mothers, our Lucky Bean can be made by setting the stone of the baby's birth month. A truly personalized and tailor-made gift.
January: Garnet
February: Amethyst
March: Aquamarine
April: Diamonds
May: Emeralds
June: Pearl
July: Rubies
August: Peridot
September: Sapphire
October: Tourmaline
November: Citrine
December: Turquoise
Wear your Lucky Bean and make a wish
Make an appointment and come visit us in the Laboratory
Together we will find the best way to realize your Precious Design. Without obligation, we will be happy to meet you and show you possible projects for implementation.