Would you like to create your own custom jewel? The Porro Milan Goldsmith Workshop creates and customizes custom-made gold or silver jewels decorated with top quality precious and semi-precious stones. From the creative idea to the finish, you can participate in the creation and realization of the jewel of your dreams. Starting from your idea, we will study the jewel you want to make and you will be the protagonist from start to finish, in the creation of a unique jewel. From engagement rings to wedding rings, as well as necklaces, bracelets, rings and earrings of all kinds, we will be able to fulfill your wishes.
Metal and Precious Stones
By creating your custom-made jewel, you can choose from different materials, such as yellow gold, rose gold, white gold, platinum, silver, bronze, copper and brass.
The choice of stone will be another fundamental element for the creation of your unique jewel. You will have the possibility to choose the color, between natural, synthetic stones or diamonds and much more.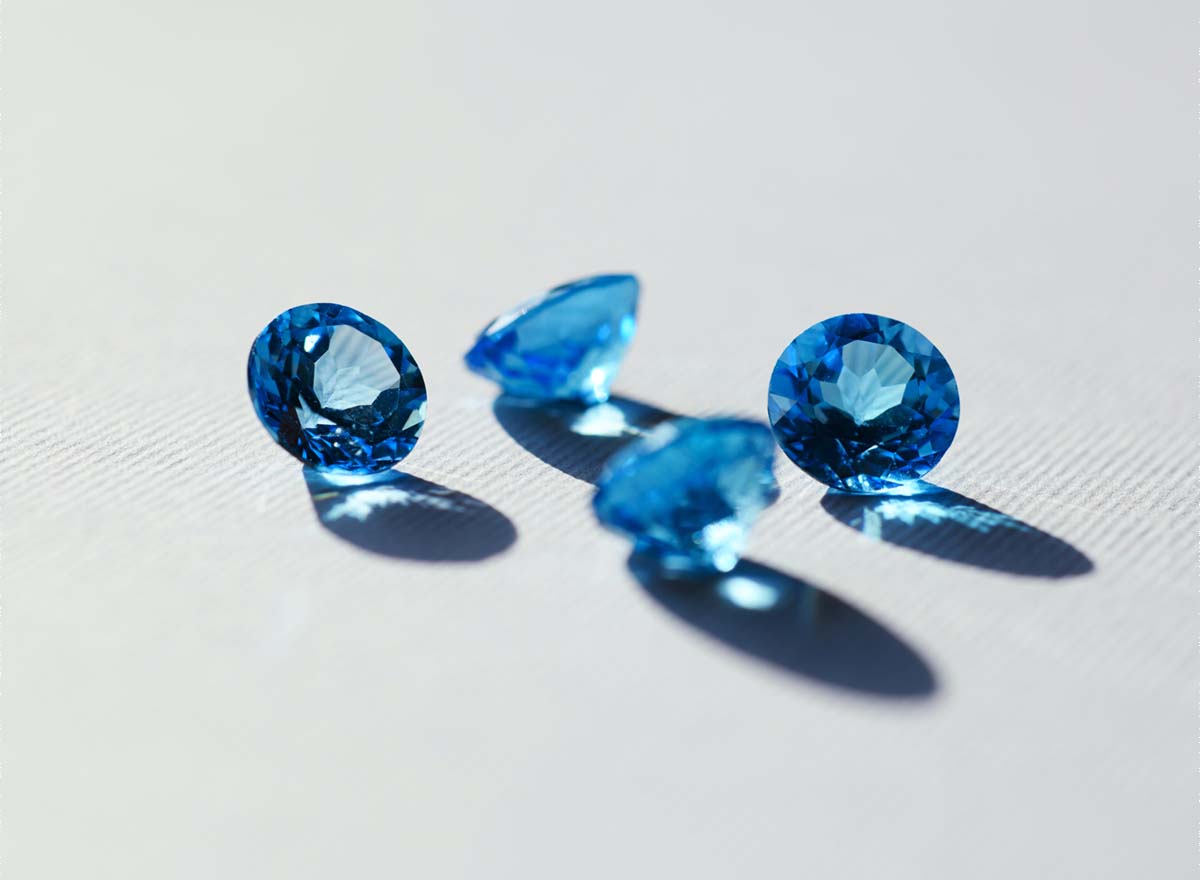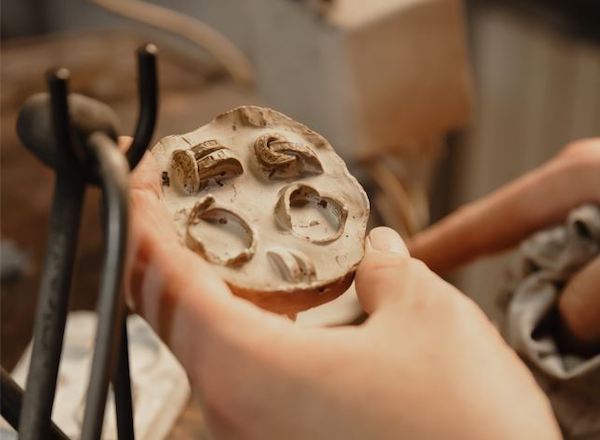 We provide our customers with different types of frames and models to choose from, so as to make your precious jewel even more unique.
Here are some of the frames available:
Bezel settings
Recessed Mount
Binary Mount
Finger mount
Pave frame
Claws mount
Length, Measurements and Engravings
Another fundamental element, which will make your jewel perfectly tailored, is the choice of the length of the necklaces and bracelets, as well as the ring sizes. To really personalize your necklace, you can also choose from different types of engraving, a detail that will make your jewel or gift truly personal.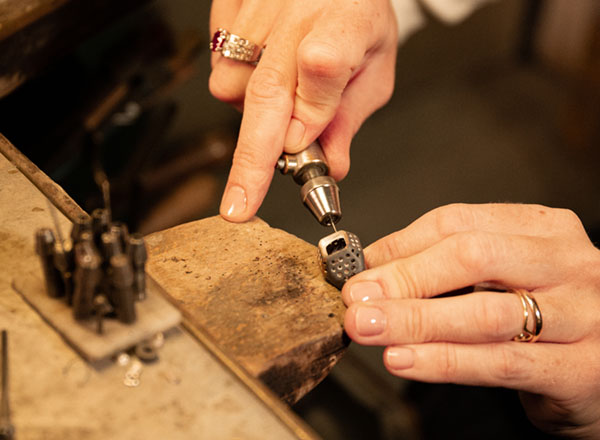 MAKE AN APPOINTMENT TO CREATE YOUR JEWELERY