Which mother wouldn't want to wear a piece of jewelery inspired by her child? The Precious Drawings jewel line was created as a gift idea for mothers, a unique and original jewel, full of emotion. We create handmade pendants starting from your child's drawing, mounted on necklaces, bracelets and earrings. An original idea for a very special gift that mum will always carry with her.
Jewels Inspired by Your Children's Drawings
The Precious Drawings Collection was born from the idea of transforming your children's drawings into precious jewels, into memories to wear and carry with you every day. The pendants inspired by your child's drawing are made in both gold and silver and rigorously handmade. You can then customize your jewel and embellish it with stones and other details, as well as mount the pendant on a necklace, bracelet, earrings or ring. Each Precious Drawing is unique and made to measure. We transform your memories into jewels full of emotion.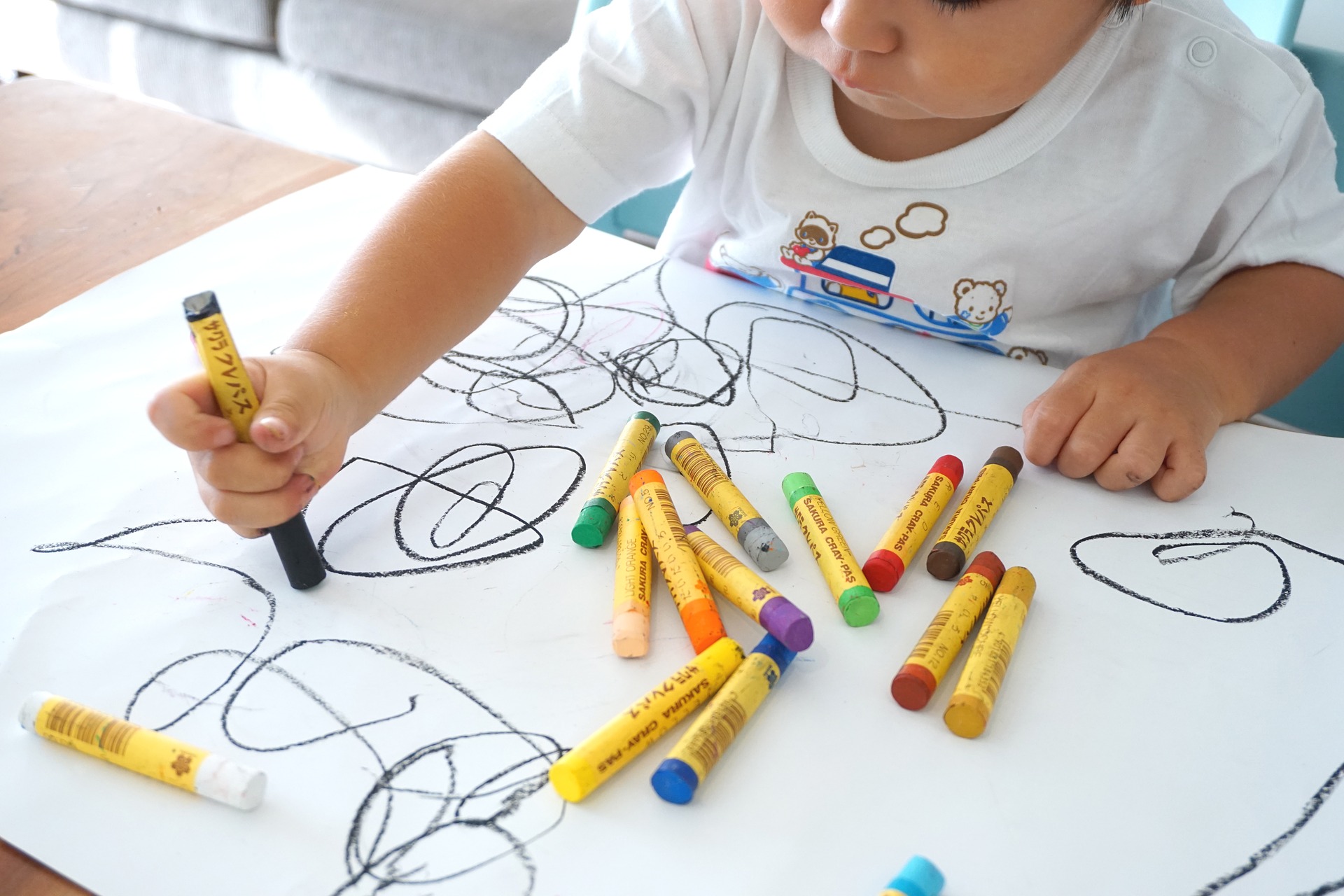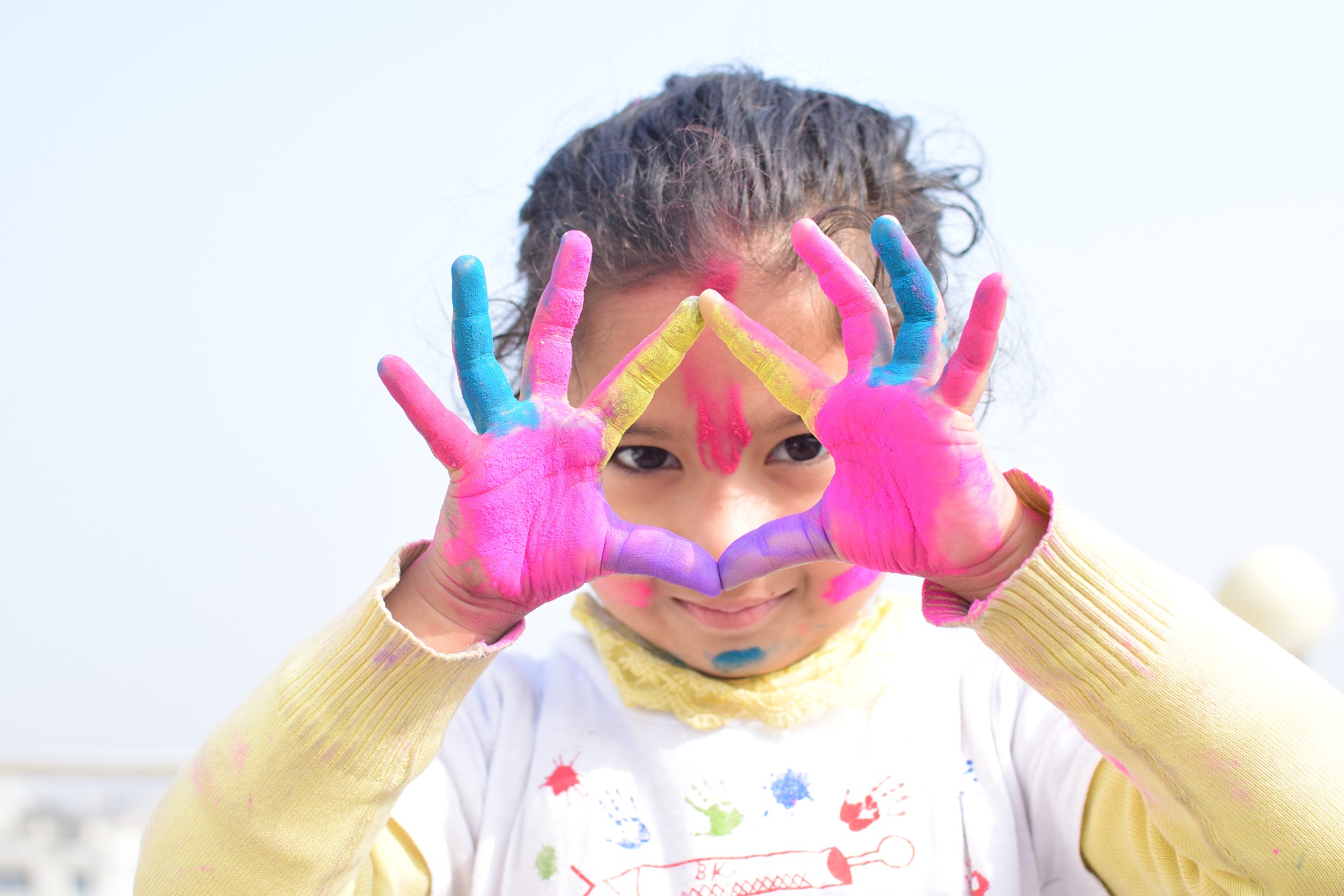 Perfect as a gift idea, the Precious Drawings are ideal for mothers, grandmothers and aunts, who wish to wear a souvenir of their most precious loved ones. If you want to commission your Precious Drawing, it's very simple. You can send us your child's drawing, we will study its construction and setting and we will offer you various solutions and estimates for the creation of your custom-made jewel. From a simple pendant to a necklace, as well as original earrings. Here is a special and original gift idea, different from the usual, which will make your gift unique and full of emotion.
Our selection of Precious Drawings, the perfect gift for Mom
Make an appointment and come and visit us in the Laboratory
Together we will find the best way to realize your Precious Drawings. Without obligation, we will be happy to get to know you and show you possible projects on the realization.