Original gift ideas for Christmas
Are you looking for gift ideas for Christmas? Discover many original, handcrafted and tailor-made gift ideas for mothers, fathers and children, proposed by our Porro Jewelery Artisan Laboratory, in the heart of Brera, Milan. Our strong point is personalization, for never banal and truly unique gifts, perfect for a truly special Christmas.
Here are some original gift ideas, as well as many other proposals that you can find both online on our shop and directly in the Laboratory, in Via Fiori Chiari 16, Brera.
Lucky Bean Lucky Bean Necklace (necklace with lucky bean-shaped pendant): ideal both as a Christmas gift and as a birth gift, it is available in different variations in silver and gold, with the possibility of setting different stones of your choice. Initial name engraving is also available.
Grain of Rice Men's Bracelet
New for Christmas is the grain of rice revisited in a modern key with essential lines, designed specifically for fathers. The grain of rice wears well and can also have initials engraved on it. This item is offered in both the gold and silver versions with a cord that adapts to all wrist sizes of the recipient. The perfect Christmas gift for a man.
Mini Me mother-baby bracelet
The ideal gift for mothers and their children are the MiniMe bracelets, identical in shape and colour, in the big version for mothers and the mini version for little ones. You can choose the charms to hang and the medal with initials engraved to make the precious gift personal and unique.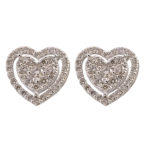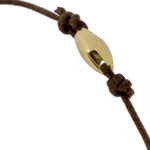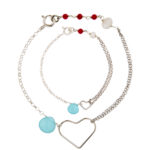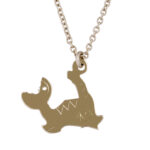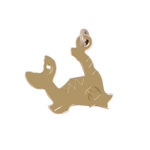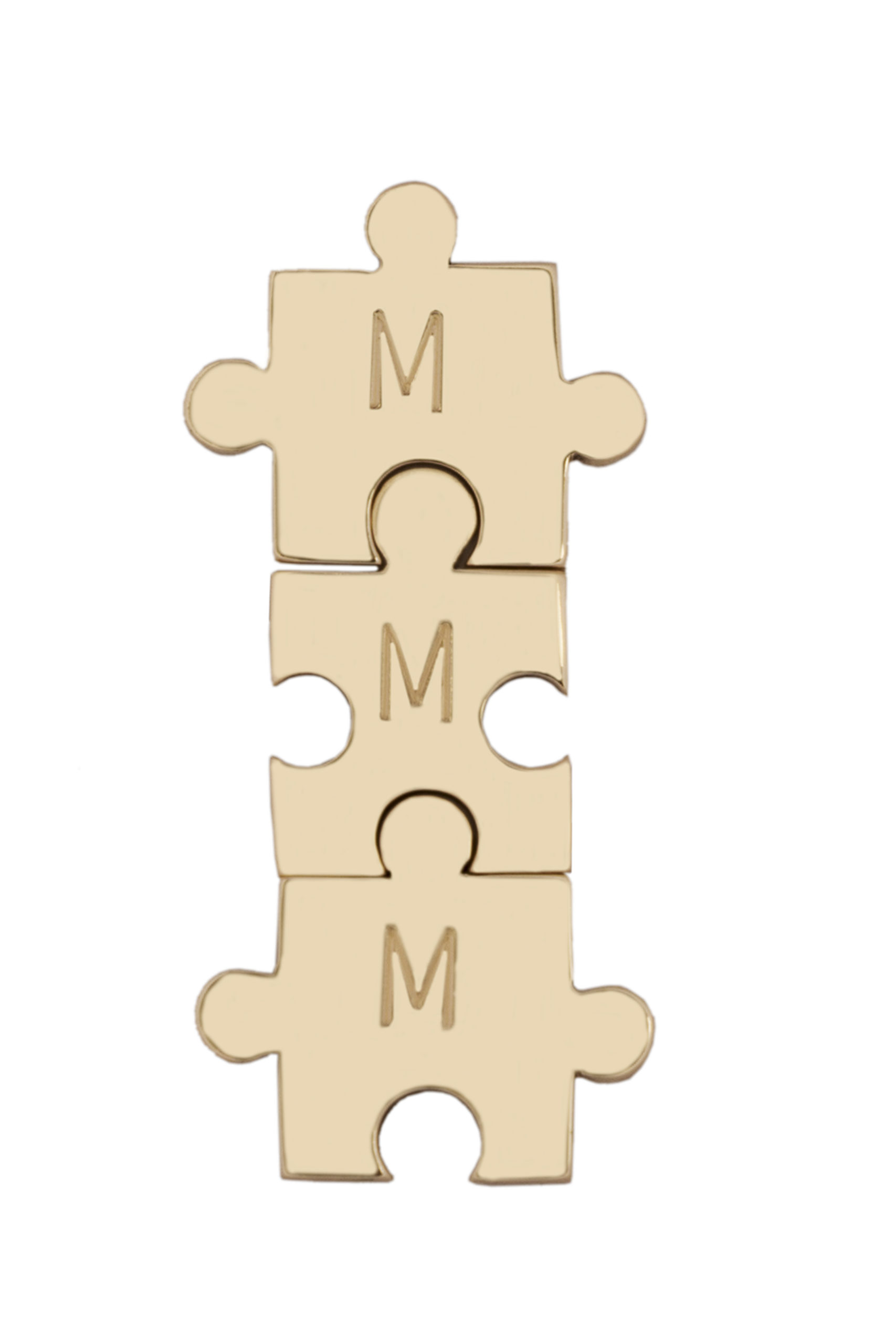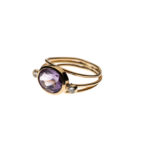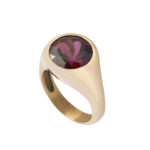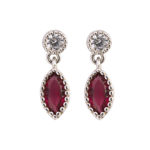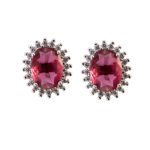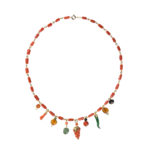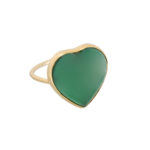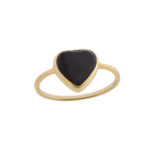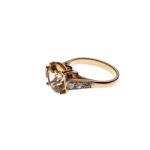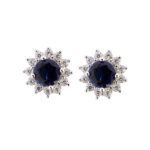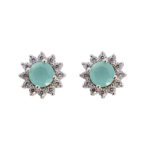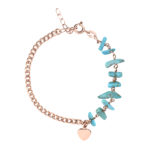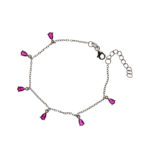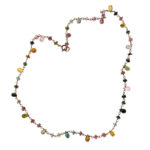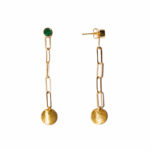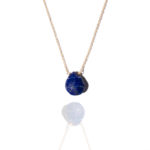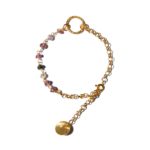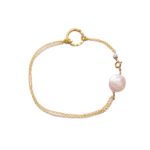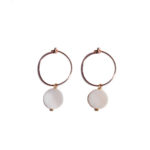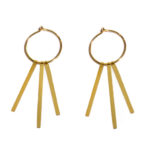 Family Puzzle Bracelet
Puzzle bracelets that seal the love of a family, a gift for everyone: mum, dad and child. Together they form a real puzzle, each member of the family has their own piece with their own initial engraved, but the letters together make the perfect fit.
Precious Drawings
Evergreen of our artisanal production remain the timeless "Precious Drawings". Your children's drawings become real jewels. Can be made in silver, yellow, white or rose gold. Your child's drawing is shown on the engraved and perforated metal in the size you want with the choice of addition of precious stones or colored enamels.
In our Brera Laboratory you will also find many other news and ideas. To find original ideas for Christmas, make an appointment without obligation and come visit us.